Welcome to Grand Copy Center! We are dedicated to providing you the very best printing service, with a focus on customer service, convenience, and dependability. We serve a vast range of clients all over the bay area, and are thrilled to be part of the printing industry. The printing industry is rapidly changing and to accommodate our clients our product line is increasing. Labels, stickers, stamps, pocket folders, promotional items are just some of the latest products we have to offer.
A leading printer company based in Oakland, CA. With a commitment to excellence and innovation, we provide top-notch printing solutions that meet the diverse needs of businesses across industries. Our state-of-the-art printers deliver exceptional quality, efficiency, and reliability, empowering you to achieve your printing goals with ease.
At Grand Copy Center, we understand the importance of seamless printing processes for your business. Whether you require high-volume printing, precise color reproduction, or advanced features, our printers are designed to exceed your expectations. With our expertise and cutting-edge technology, we offer tailored solutions that optimize your printing workflow, saving you time and resources.
Trust Grand Copy Center to elevate your printing experience and unlock new possibilities for your business success.
Read more
Showcase your professionalism with our top-notch Business Cards. We offer a wide array of sizes, paper options, finishes, and enhancements, making it a breeze to choose the perfect Business Card for every business.

Read more
Crafted on top-tier card stock, our Postcards serve as a robust and adaptable instrument for drawing in new customers, advertising fresh offers, and maintaining connections with clients. Elevate your presence in the mailbox with our exceptional variety of sizes, paper choices, and finishing options.
Read more
Outdoor Banners are the ideal choice when you require marketing that goes above and beyond. Whether they're encircling fences or adorning storefronts, these banners enhance your customers' visibility.

Read more
If you can't find the product that perfectly suits your requirements or if you have unique needs, don't hesitate to inquire with Grand Copy. In addition to our diverse range of printing solutions, we have the capability to tailor an order to precisely match your distinct specifications. 
Read more
No matter your signage requirements, choose from comprehensive selection of Rigid Signs with the ideal choice for you, ranging from lightweight to sturdy, promotional to permanent.
Read more
Providing a diverse selection of both standard and specialized Posters, designed to fit any marketing opportunity. Alongside our extensive range of traditional offset printing choices, we also offer large-format products with distinctive features suitable for various settings. 
Read more
Discover the power of precision with our architectural drawings.  Our prints provide architects, builders, and contractors with the essential details needed to execute projects flawlessly.
Read more
Whether it's letterhead, envelopes, NCR forms, or notepads, your business is one-of-a-kind and deserves a distinctive appearance.
A-Frame & Retractable
Banner Stands
Read more
A-frame sidewalk signs boost visibility, draw in more pedestrians and drivers, and are both budget-friendly and long-lasting, making them a wise investment. Retractable banner stands represent a versatile and budget-friendly marketing solution for businesses looking to promote their products or services.
Flyers, Brochures
& Sale Sheets
Read more
Offered in multiple size choices and an extensive selection of folding possibilities, this product is perfect for presenting various products and services effectively.

Read more
Grand Copy is your destination for cost-effective, top-notch printing in smaller quantities, perfectly suited for short-run booklets, reports, and various documents. This groundbreaking printing method delivers the same level of quality as offset printing but at a significantly reduced cost and with simplified processes.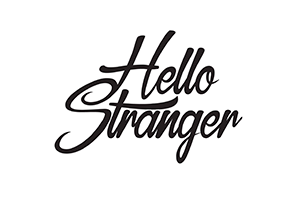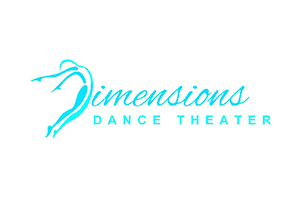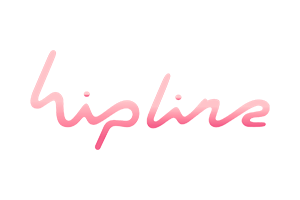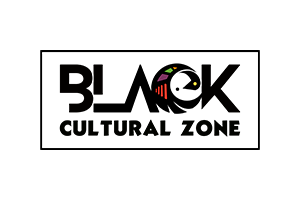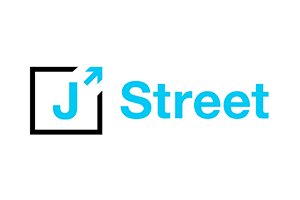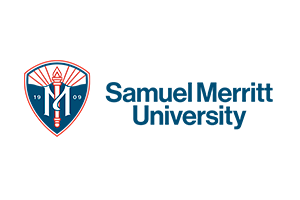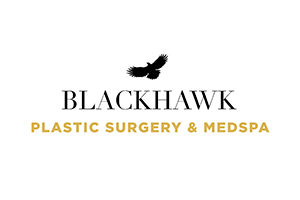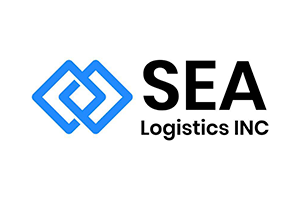 It's a copy shop. I usually only review food. But it's the best damn copy shop I've been to. I called them about an hour before closing and asked them if they could make me 1000 flyers before they closed. Not only did they say yes, but they even said that even though the job would run them past their closing them that they would still help me out and take the job. The icing on top is the great customer service by Rajiv and the low prices.
Every other place I have called gave me quotes nearly doubled what Grand Copy gave me and have told me they wouldn't be able to deliver 1000 copies before they closed. Grateful for Grand Copy for their low prices, good quality flyers and great customer service. Will be coming here again soon!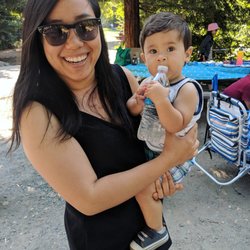 Grand Copy is truly exceptional; I've utilized their services for both personal and professional projects, and they have consistently exceeded my expectations. Their responsiveness and resourcefulness are remarkable, making them a reliable and dependable choice. What sets them apart is their genuine concern for their customers, as they are not driven by greed and offer their services at affordable rates.
I have entrusted them with creating workbooks, kids' books, and posters, and I must say, I have never been disappointed. The quality of their work is outstanding, and they have played a significant role in bringing my visions to life.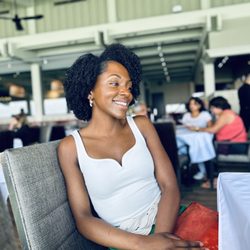 Can't thank Rajiv and his business partner for saving the day! I needed a series of posters and banners produced for a surprise birthday party I was throwing. Low and behold, Grand Copy Center guaranteed they can get the job done by the next business day.
Not only was I impressed with their quick turnaround time but their quality of service and print is unparalleled to other printers out there. Don't go to FedEx or other print studios if you're looking for quality and fast service. Thank you so much Raj!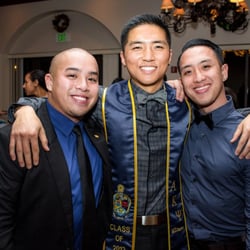 I need some brochures printed for my dads memorial service.   Rajiv was friendly and quick to respond.   Would trust this shop with all my printing needs
I really appreciate this shop and the owners.  Quick, efficient and competitive in pricing. On more than one occasion, they have helped me make design choices that ensured my order turned out correctly.  Also, they have been willing to work quickly for an efficient turnaround.  They have absolutely gone above and beyond on a couple of other situations where I was floored at the offers of customer service, all in the name of making sure my real estate flyers were ready on time, done properly, and that I was happy.
When I got into a timing bind, they even offered to deliver them…. I was floored.  This kind of service is increasingly difficult to find.  As a result, anytime I need printing, I won't go anywhere else but Grand Copy Center.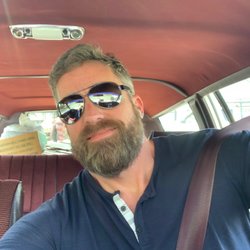 I have taken many printing jobs (forms, flyers, and a vinyl banner) to GCC over the past couple years and have had nothing but great, easy experiences. Most of the time I just send in files by email and they reply quickly, prices are great, and turnaround time is faster than I've gotten anywhere else.
Raj and coworkers have always been friendly too. Highly recommend working with them!

I wish I could give more stars! Raj helped me with a large and complex project, printing from various sized files to create mounted posters for an event. I was at my wits end with this project, but Raj made it so much easier.
He came up with creative solutions, worked quickly, and charged a reasonable amount. What more could you ask for? Grand Copy will get all my business going forward!

Highly recommended. Quality printing and reliability. Raj and the rest of the team at Grand Copy are terrific. They were flexible and helpful with a project that required some extra advice and recommendations.
Despite delays on my end, they completed everything faster than I could have reasonably expected.
Let us know in this form what you need!
You can attach your files and your need,
we will contact you as soon as possible
Grand Copy Center
3665 Grand Ave
Oakland, CA 94610
Phone: (510) 444-2679
Monday – Friday: 10:00 AM – 5:00 PM
Saturday & Sunday: Closed
For Orders, Questions & Pricing:
info@grandcopycenter.com
We appreciate the time you've taken to view our website
and look forward to working with you!
Minimum charge for any service is $10
Thanks for
viewing

our website!
Looking forward to work with you